electric art electric contractor electricity broadcast engineer electric repairs electric design
Dyer Electric

Office 916 927 4201


* Performnce Electrical Contracting*

Dependable Service Since 1950
California Contractor License C-10 708067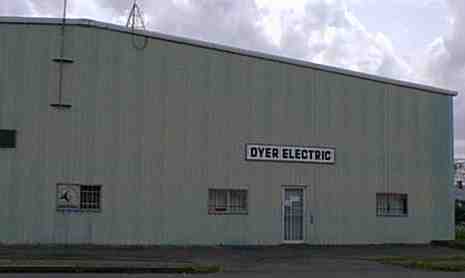 Our Sacramento Shop & Office
Our home and base of operations at 1140 Dixieanne Avenue since 1964, when my Father, also John Dyer designed and built it. This spacious location houses not only Dyer Electric, but also RV Doctor George and some additional ventures.

Dyer Electric
1140 Dixieanne Avenue
Sacramento, California 95815-2629
I primarily do performances and demonstrations for events,schools, photo shoots with
Tesla coils and other science based equipment. See my web page at JACKSPARX.COM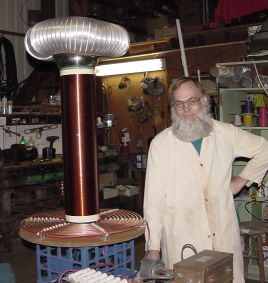 I'm John Dyer...
and I'm a second generation master electrician. If it has to do with the electron, it's mine! My first word? Plug! Yep, a real natural born wire and radio guy. That's me with my Tesla Coil.


email me at jd3@dyerelectric.com

---


See John Dyer's Garage Sale!
Cool used audio, broadcast, electric stuff could be yours!

---

Our Founder, Jack Dyer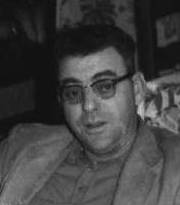 ---
---

Electrical Repairs
We start where others give up. From economical property maintenance and repair to computer install, residential repairs to midnight emergency calls, we do it all, and we are available 24 hours a day!

---
_Electrical Contracting
We have done thousands of residential units, single and multiples for developers like Winncrest, HKM, and others. We also have skills in diverse industrial and commercial installations that require special expertise.
---
---
Electricity
State of California - Contractors State License Board
Exploratorium: ExploraNet
The World of Benjamin Franklin
Lightning @ nationalgeographic.com
Radio
Broadcast Net - The Broadcast Industry's Home Page
The FREE RADIO NETWORK



Potpourri
The Weather Channel - Sacramento, CA
Recent Earthquakes in California and Nevada - Index Map
The Official Home Page of Grateful Dead
http://www.swissarmy.com.
News
Welcome to KFBK's Home Page
Mountain Democrat Online
This very page, was conceived, photograhed, composed and published by John Dyer

---